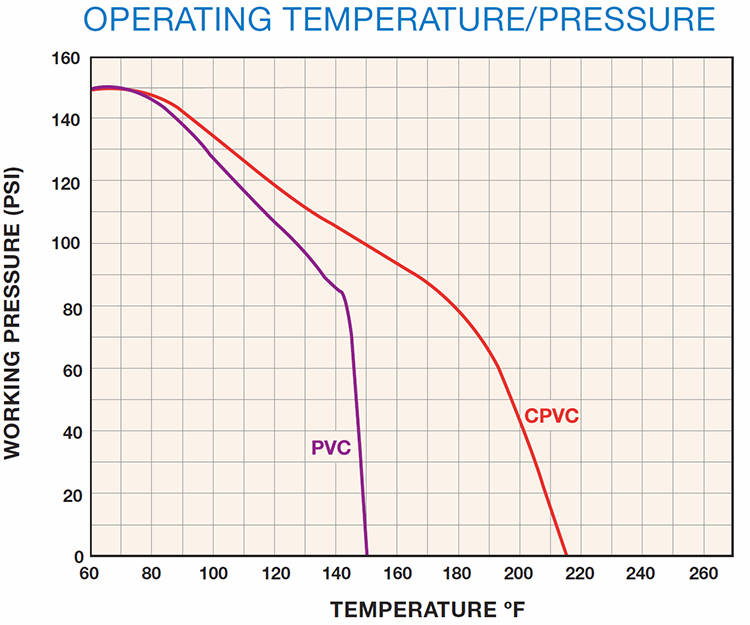 1/4" CPVC Solenoid Valve with EPDM o-rings, BSP - Straight Thread
Heavy-duty solenoid valves feature true union end connections and are designed so no pressure differential is required for reliable operation.
Connection: 1/4" BSP - Straight Thread
Material: CPVC Cell Class 23447 per ASTM D1784
Seals: VITON (FPM)
Corrosion-Resistant Polyester Coil
No Pressure Differential Required for Operation
Both 1/2" Conduit or SJ-Type Cord Electrical Connection
Normally Closed Design
OPTIONS
12 VAC
24 VAC
120 VAC
220 VAC
12 VDC
24 VDC
For optimum valve performance, inlet pressure must not exceed 120 PSI. Flow velocity must not exceed 5 ft. per second. Units are not to be operated on continuously. Maximum back pressure 25psi.
SV20025TE-BSP Solenoid Valve
Brand: Hayward Flow Control
Product Code: SV20025TE-BSP Solenoid Valve
Availability: Price & Delivery on Quote